About our Kitchen Garden Program
"The fact that we have a garden, in a school in the inner west, where land is in such a premium, is an incredible gift. We have a rare opportunity at Annandale Public School to give our children the opportunity to grow, harvest, prepare, cook and share fresh seasonal food. Our program has been proven highly successful with the students who have been lucky enough to experience it, but we need funding for trained staff and facilities to allow all students the opportunity to reap the benefits of this program year after year."
Mr Dace Elletson (Principal 2018) Annandale Public School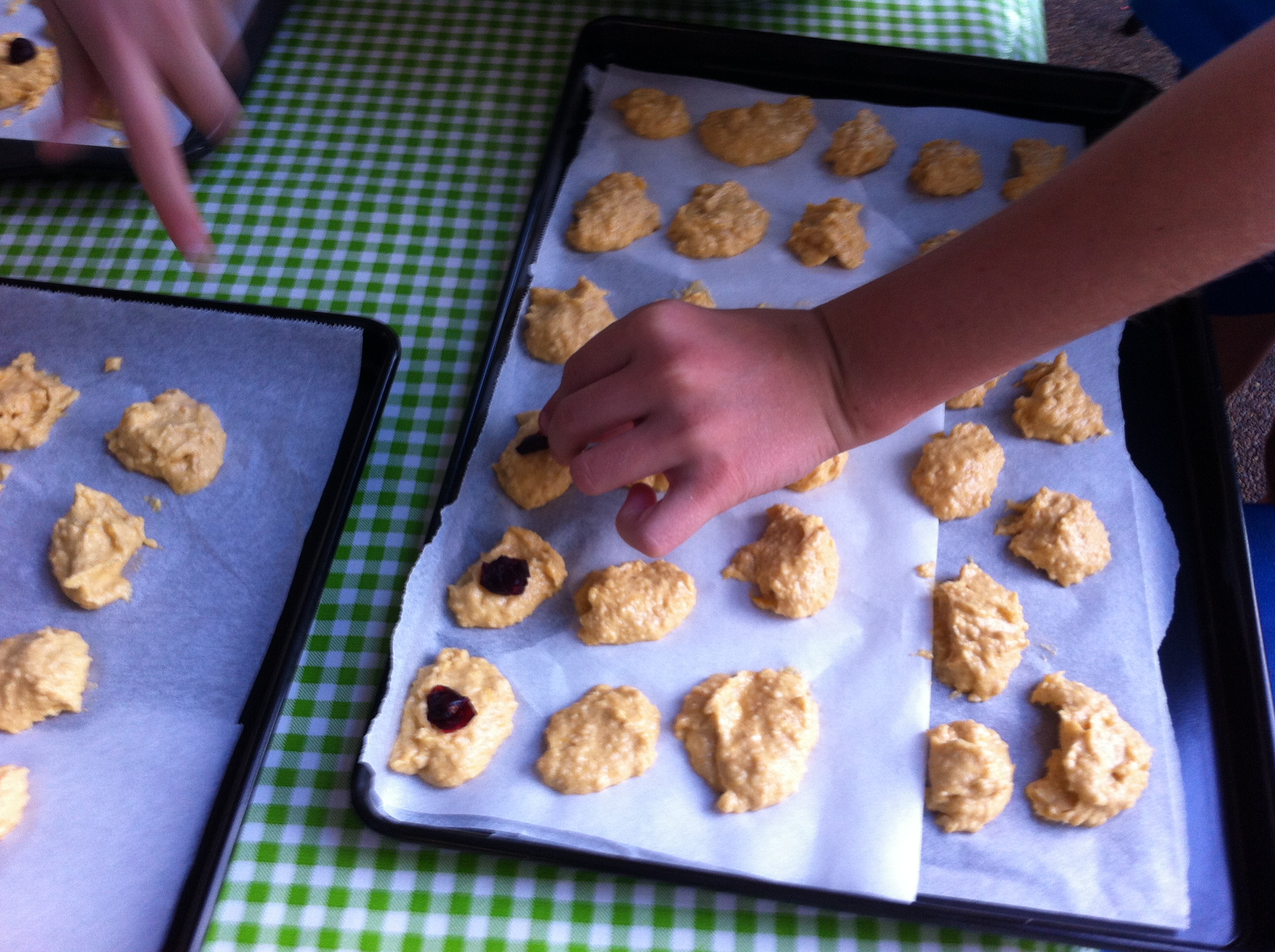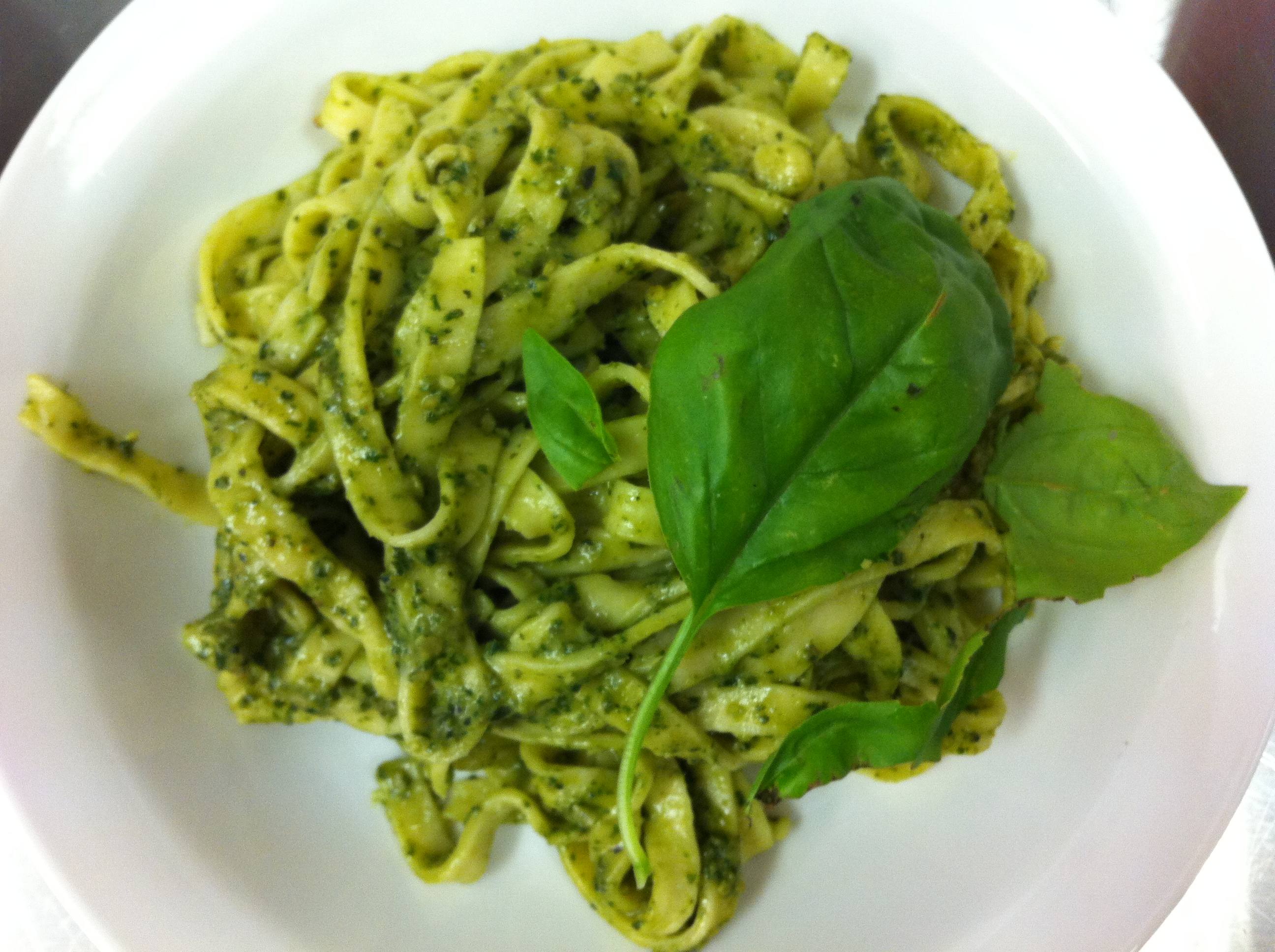 In 2015 APS commenced formal Kitchen and Garden lessons for Stage 2 students by utilising the school's Learning Garden and Annabel's Kitchen as alternating weekly learning spaces. The 2015 pilot year proved to be a great success, and thus in 2016 the Kindergarten to Year 6 whole school learning program was launched.
Student, parent and teacher feedback indicates that the program is achieving its aim to engage and educate young children in growing, harvesting, preparing and sharing delicious and healthy food in the belief that these skills and understandings are essential to the development of healthy and sustainable futures. Furthermore, the cooking and gardening activities that children participate in address NSW Syllabus outcomes across all Key Learning Areas in a rich, authentic learning environment.  
Our amazing kitchen-garden specialist, Lucia Cavadini Bell, prepares for and facilitates the weekly garden and kitchen lessons and coordinates a dedicated team of volunteers who help prepare and run the lessons.
The program is funded by a range of school-based sources including parent contributions, P&C fundraising, community grants, business sponsorships and student led fundraising events such as harvest stalls.
We are reaching out to the whole student body to experience these unique and authentic learning environments in order to improve learning outcomes, right here on our school grounds.
Volunteers needed!
We are always looking for volunteers to assist with lessons, fundraising and promotions. Please contact us for more info:
Imogen Kershaw, Program Coordinator
Lucia Cavadini-Bell, Kitchen Garden Specialist
lucia.cavadini-bell@det.nsw.edu.au
Click below to access the online volunteer booking sheet:
Please also print and complete the Volunteer Induction Pack  
See our fortnightly Newsletters & Alerts for updates on the Kitchen Garden Program.
Program Feedback